Friday, March 20, 2009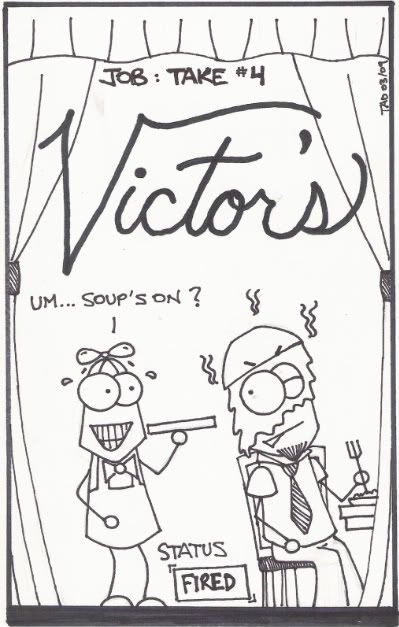 I think this will be all of the job ones for now..... maybe I will throw one in here and there when the mood strikes.
Posted by

Travis
at 5:03 PM
No comments:

Wednesday, March 18, 2009
Hey Guys, sorry it has been some time. I got held up with real life things to do and, well, at times not enough motivation. Am really gonna work on doing more with this, which is what I originally intended. Still working on the job theme....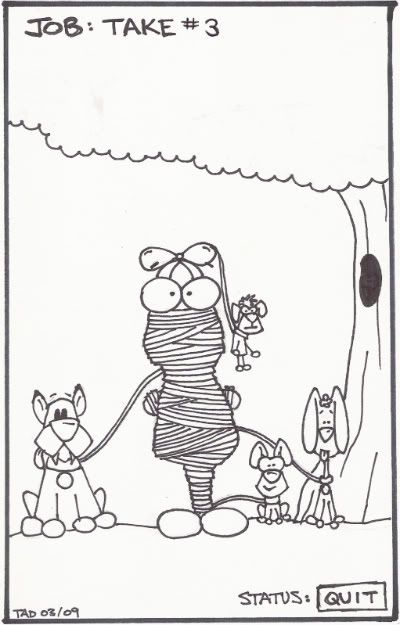 A few of my friends have been dog walkers over the years, and, for the most part, disliked it. Usually there was one particular dog who made it a bad job, and 9 times out of 10 it was a small dog.
Posted by

Travis
at 6:22 AM
1 comment: